Ah yes....when you have access to a lovely birthday cake, with candles spelling "Happy Birthday", it's surprising what you can find to do.
I amused myself by creating appropriate words for a birthday party...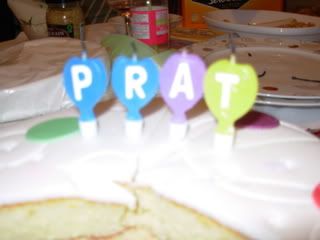 Or warnings about eating too much cake...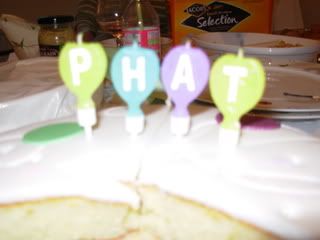 Which would make you look....
Then I came up with the alternative Seven Dwarfs....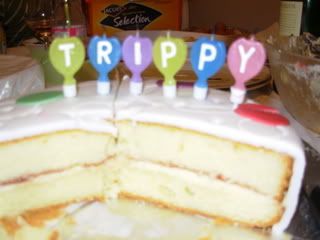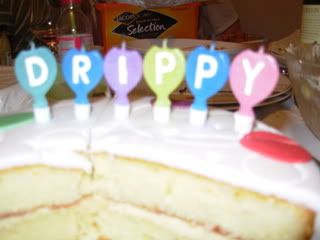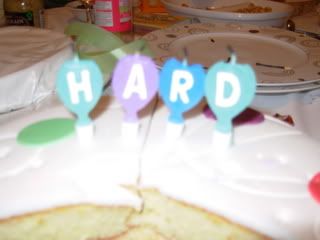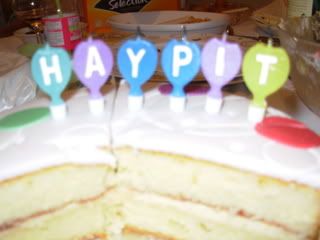 Ok, so there aren't seven of them. But I love the idea of Drippy, Yappy, Trippy and Haypit all taking turns to wash up and none of them daring to ask Hard to do it. Because he'd KILL them.